Episodes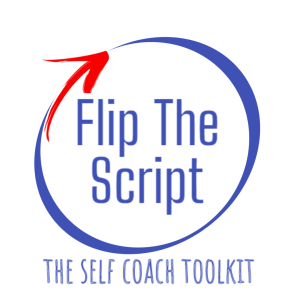 Wednesday Dec 09, 2020
Wednesday Dec 09, 2020
Are you struggling to deal with changes that have happened to you?
Do you want to learn how to deal better with change?
Do you want to make positive changes but you aren't sure where to start?
Join Dave S to find out what new platform "Flip The Script" is all about and find out if it's right for you.
Turn challenges into opportunities and problems into puzzles.
http://flipthescriptonline.com